we're on a mission to
end fistula for every woman
everywhere
WE ARE CONSTANTLY ITERATING TO SUPPORT SURGEONS, COMMUNITIES AND HEALTH SYSTEMS TO BETTER SERVE PATIENTS
We provide performance-based funding to surgeons who treat obstetric fistula in the world's poorest places
Patients have no resources to pay for care. Doctors cannot access funding to provide free care.
Operation Fistula gives unrestricted funding directly to surgeons after they've done the work. Unlike traditional funding models that give money upfront and control spending, our program trusts the people closest to the problem to allocate these resources to best meet the needs of their patients and local context.
Our funding flows directly to surgeons when they provide data to validate that high-quality care has been provided at zero cost to the patient. Our innovative funding increases the availability of a proven treatment to vulnerable women, improves quality of care, and shows how systems are failing women and girls more broadly.
We currently fund treatment in 22 countries.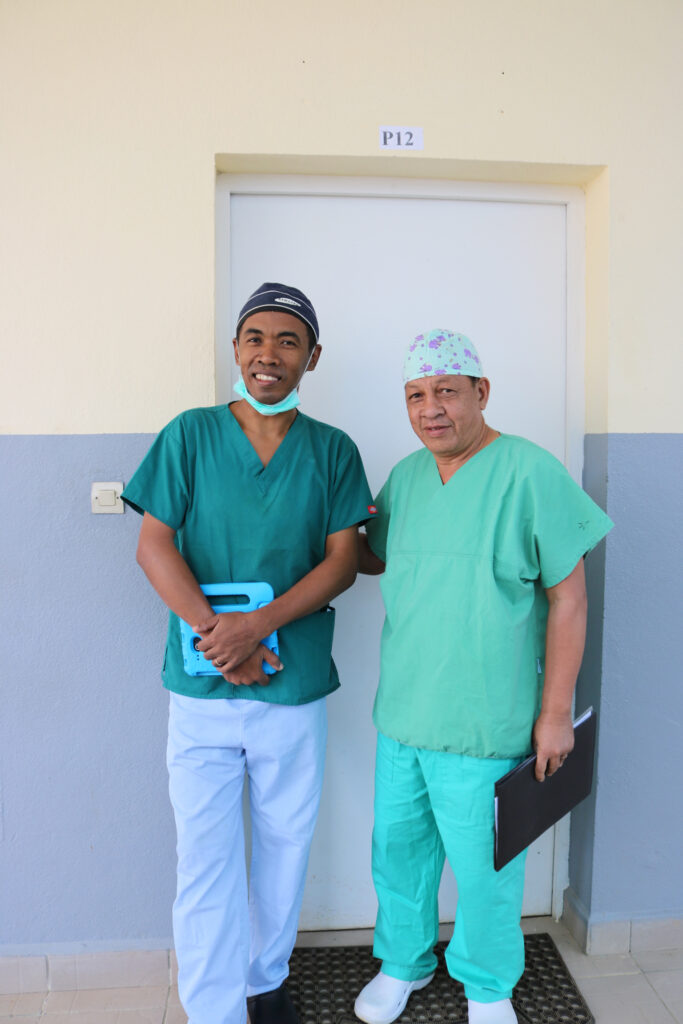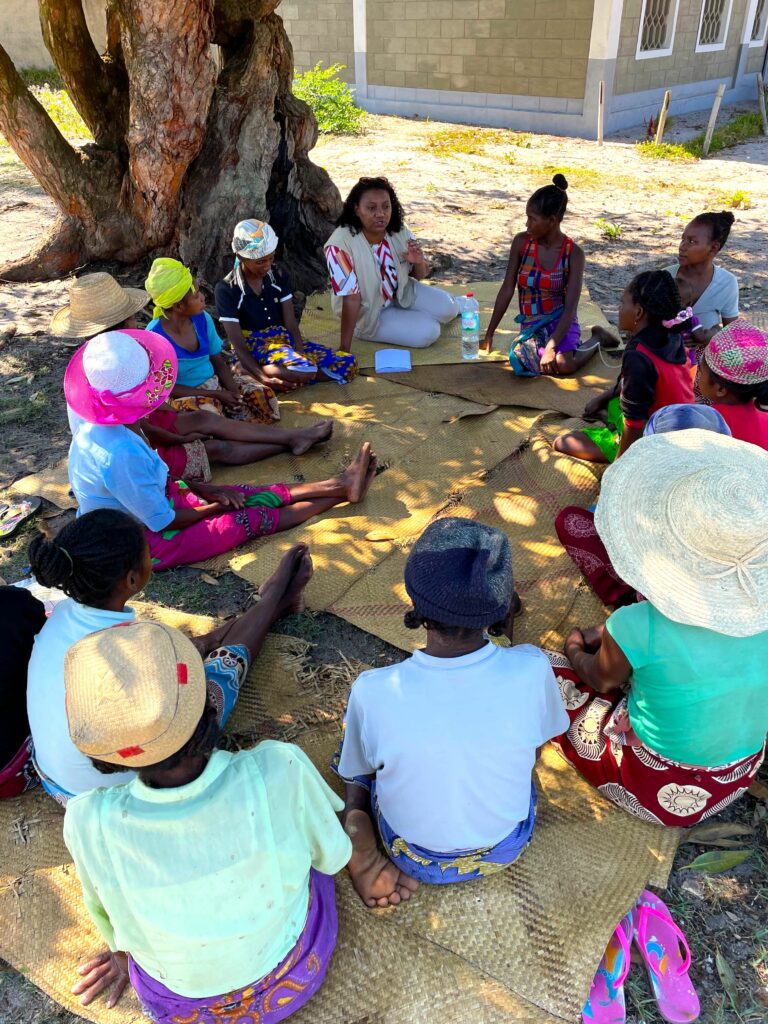 We spread the message that fistula is a treatable injury, and not a curse.
Many women have no idea that their suffering is caused by a treatable injury.
We use satellite images to map regions and identify vulnerable populations where fistula is likely prevalent. We engage local people with radio and social media to raise awareness within these remote populations. We operate a national hotline so that patients can call in from anywhere and seek help. We send people into remote villages to meet with local leaders and communities and share that women with fistula can access free treatment.
We currently deliver outreach to communities in Madagascar and are replicating our approach in Senegal in partnership with Tostan.
We break down barriers that keep women from seeking care
Some women remain unable or unwilling to seek care, even when they know free care is available.
We listen to patients and work to eliminate the barriers to care that they experience. We bring diagnostics closer to patients to avoid unnecessary medical transfers. We create Hope Centers near surgical centers that are staffed with social workers to support, counsel, and prepare patients for treatment and care. We operate a national referral network that can quickly send patients to the right surgeon and facility. We book, manage, and pay for the roundtrip travel logistics for the patient. We do all of this to enable, encourage, and empower women to seek care.
We are currently eliminating barriers to care in Madagascar and are replicating our approach in partnership with Tostan in Senegal.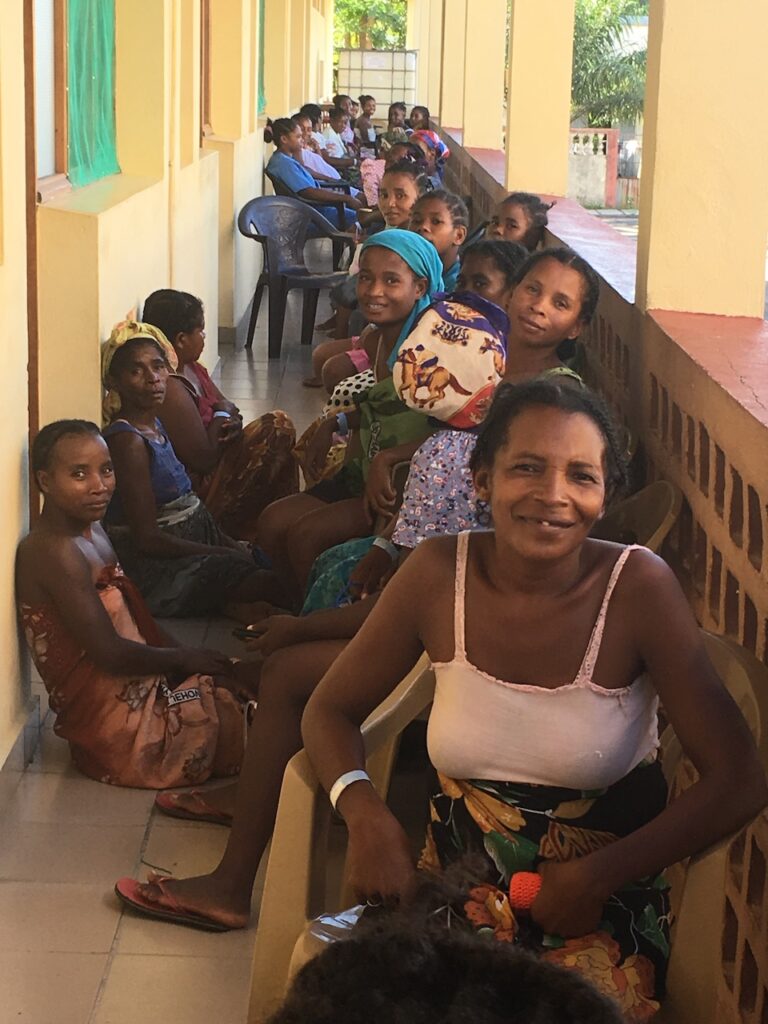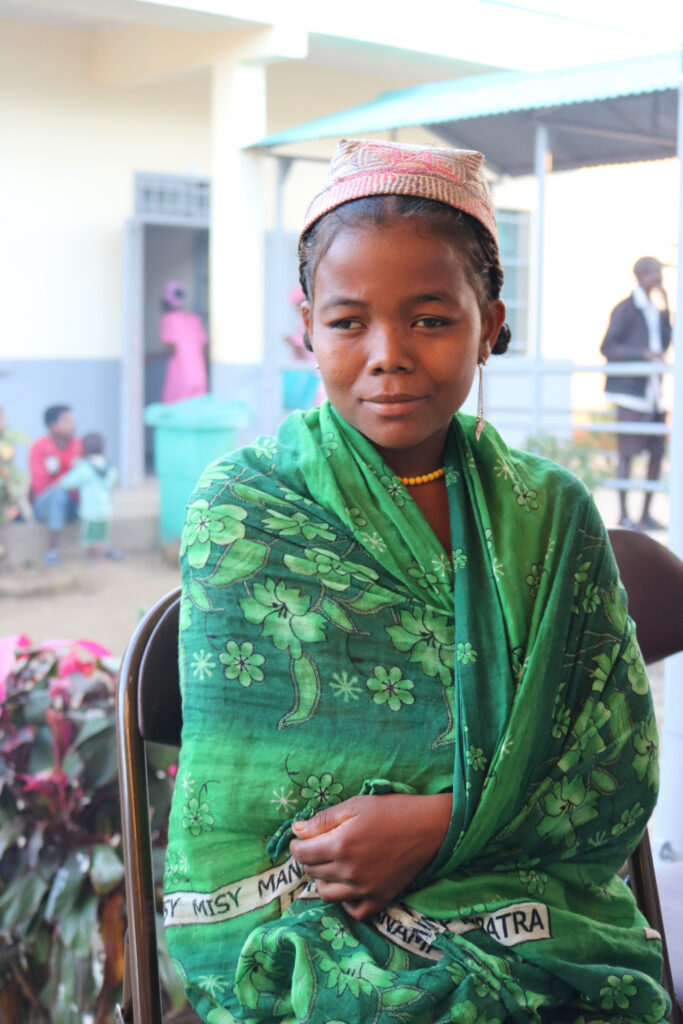 We aim to dramatically improve every patient's quality of life
The absence of a bad thing does not mean the presence of a good thing.
We know that fistula surgery can fix the acute medical problem, but it cannot cure the chronic psychological, social, or economic problems that fistula leaves in its wake. We must understand the breadth and depth of these problems in order to develop solutions. That understanding comes by listening directly to patients.
That's why we launched the development of a Quality of Life Tool. We interviewed patients to understand the various dimensions of quality of life and are developing a tool to measure it. This tool will enable us (and other fistula treatment organizations) to quantify each patient's quality of life before, during, and after their care. It will also empower the fistula sector to collectively deliver more customized interventions to meet those patient needs over time.
We are currently developing and testing the Quality of Life Tool in Madagascar with plans to share it globally, once it is validated.