Harnessing the power of data visualization to end gender inequality and fuel global action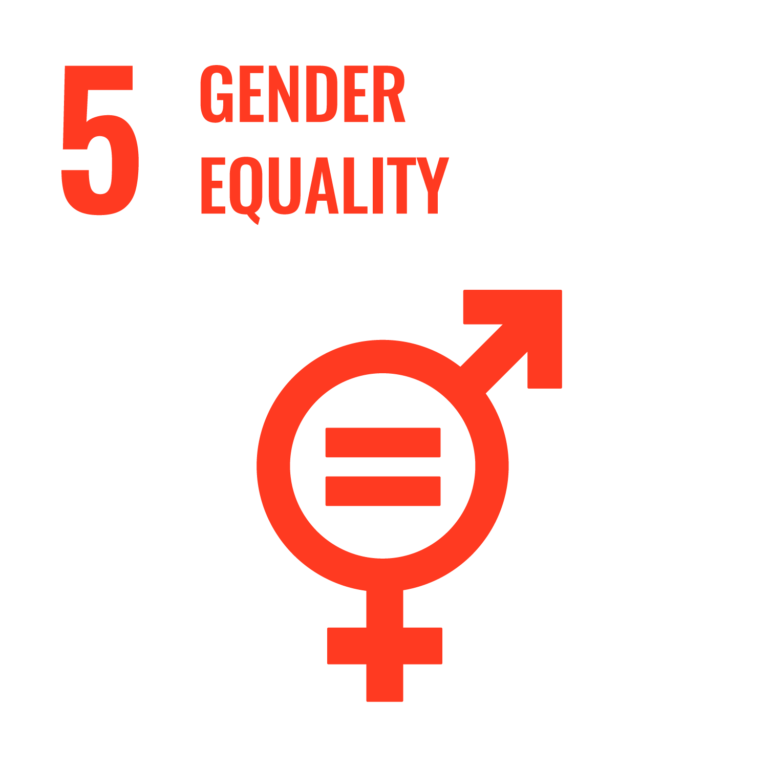 SDG 5: Achieve gender equality and empower all women and girls
Providing women and girls with equal access to education, health care, paid work, and representation in political and economic decision-making processes will fuel sustainable economies, and benefit societies and humanity at large. Implementing new legal frameworks regarding female equality in the workplace and the eradication of harmful practices targeted at women is crucial to ending the gender-based discrimination prevalent in many countries around the world.
DEDICATED TO REALIZING GENDER EQUALITY​
We describe obstetric fistula as the worst thing you've never heard of. A big part of our mission is reversing that by building awareness and raising the profile of fistula. 
The lack of attention given to obstetric fistula is a huge problem. It means that fistula is under-resourced and misunderstood. It's seen as a low-priority symptom of much larger systemic issues. But it isn't! 
Obstetric fistula only happens in places where systems fail women and girls. Its existence is an indicator of systemic gender inequality.  
Women with fistula live in places where the burden of gender inequality is at its most extreme. Where the spectrum of injustices they face are most profound. We believe that if obstetric fistula is prevalent, so too is extreme gender inequality. Obstetric fistula is therefore a profoundly effective indicator of systemic failure.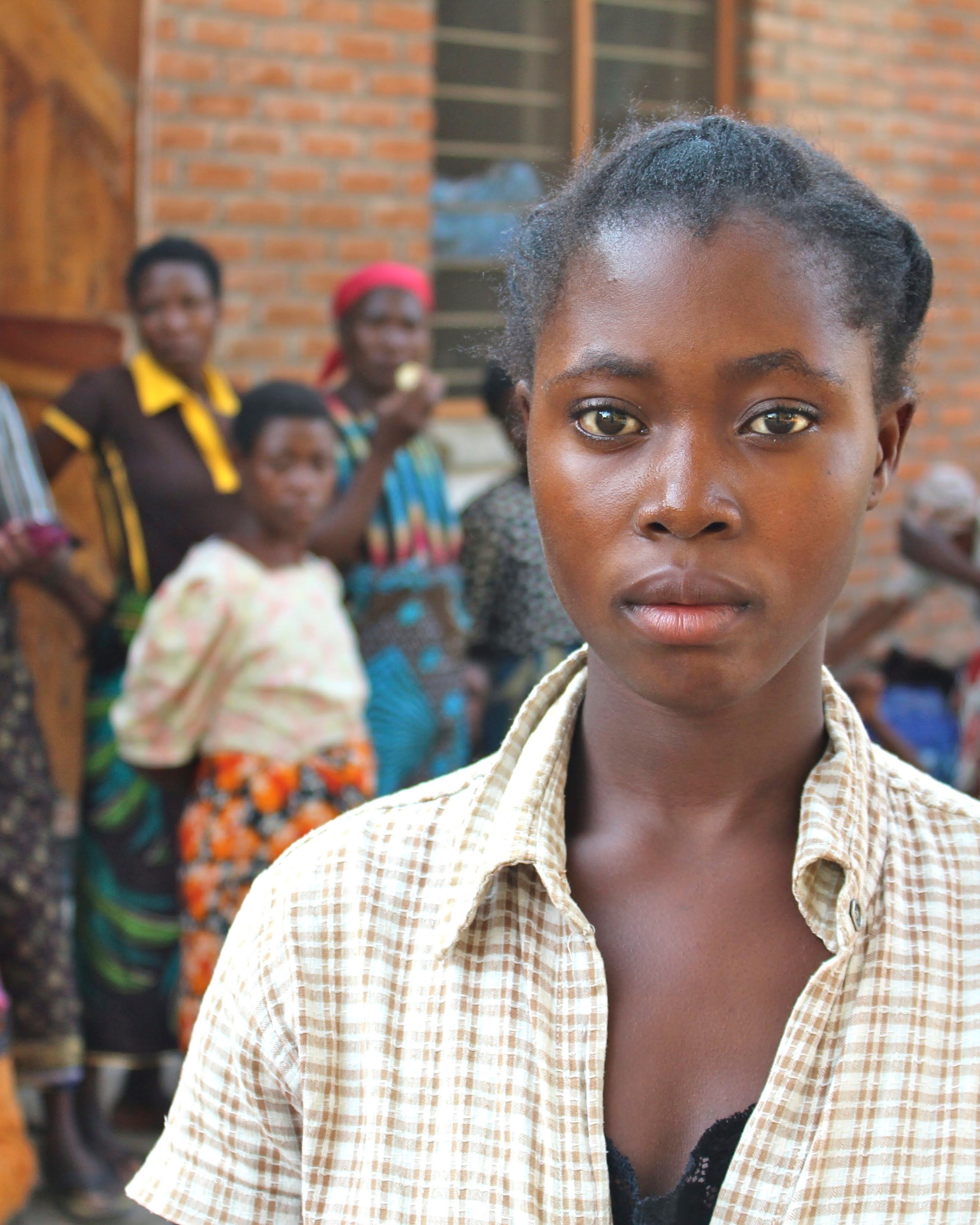 Enter Visualize Gender Equality
We're igniting a global data advocacy effort to transform the way organizations work to end gender inequality.
a collective impact effort
built to empower
We want this effort to be a truly global collaboration and are on the look out for partners!