END FISTULA FOR EVERY WOMAN EVERYWHERE
Fistula is a childbirth injury that happens when a woman who needs a c-section doesn't get a good one in time. After losing her child the woman is left with an injury that devastates her life.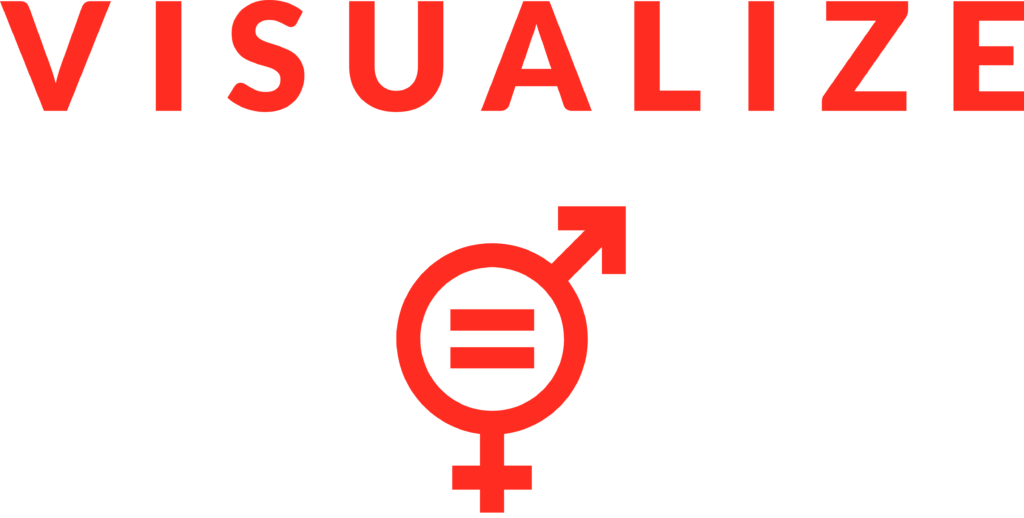 Join us at Tableau Conference 2019 in Las Vegas.  We will announce the start of a program that uses data to make a more equal world. 
DATA and tech for COLLECTIVE IMPACT
We are bringing cutting edge technology to the fistula sector to help improve quality and drive collaboration.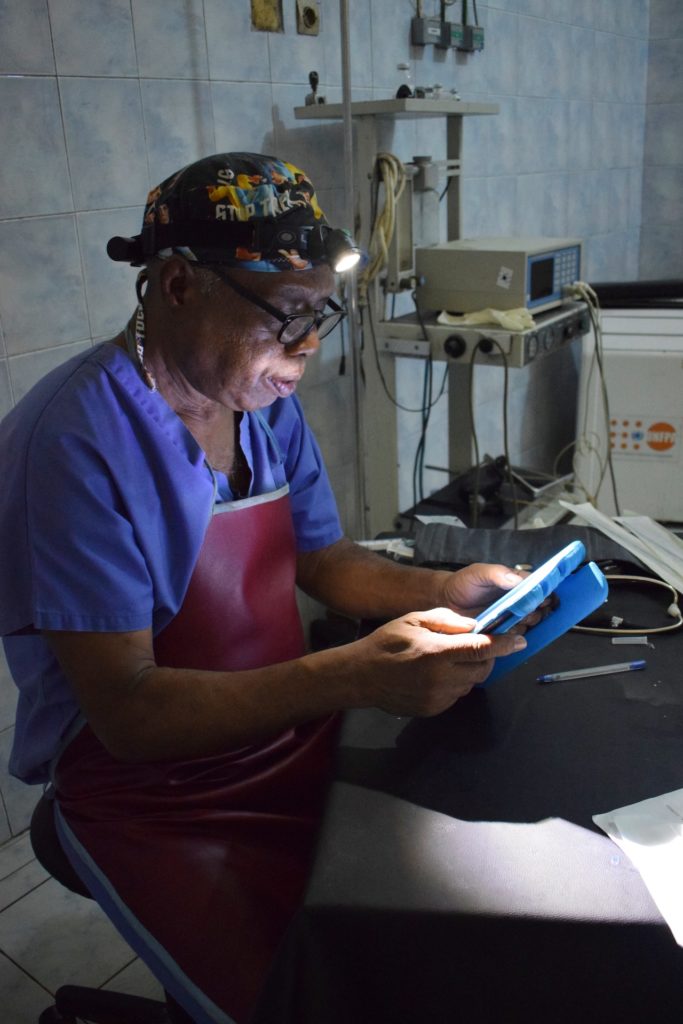 we're working with the government of madagascar to make