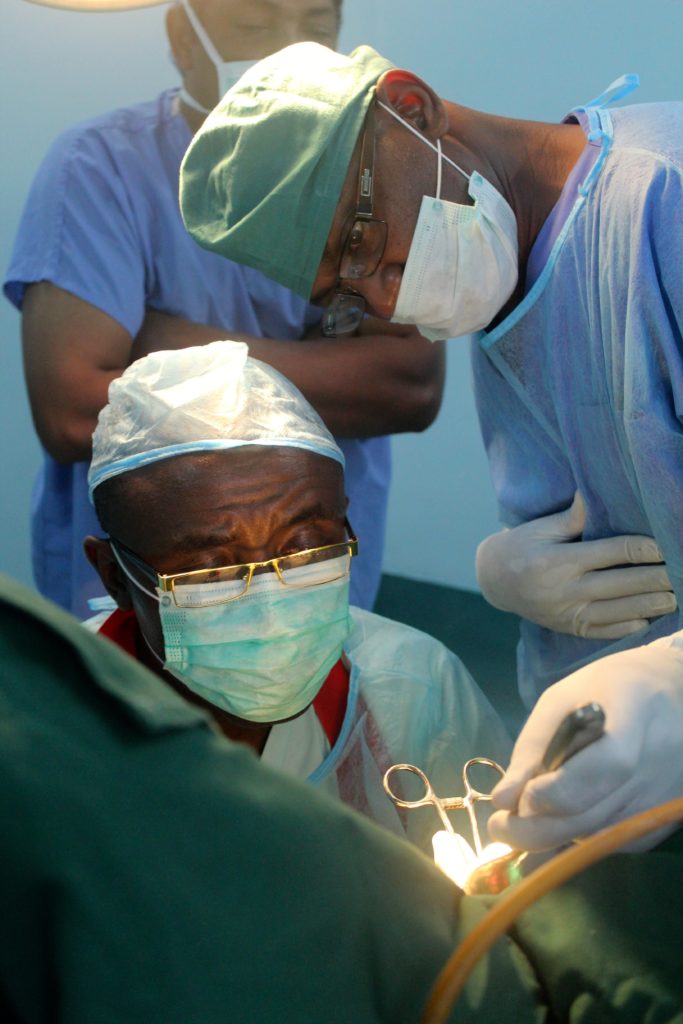 We believe in the power of proximity
We know that it is those closest to the problem who know how best to solve it. 
But all too often, those closest to the problem can't access what they need to do so. One of the leading factors restricting women from receiving care is a lack of critical resources. 80% of fistula repair surgeons are outside the reach of traditional funding.
In Operation Fistula's pilot project (2012-2014) we granted individual performance-based funding to surgeons as they provided evidence of quality care. The results proved an innovative and cost-effective way to leverage funding.
It proved that if we aligned funding with output, it led to increased service and quality of care. 
operation fistula's pilot
2012 - 2014
Kickstart:
the catalyst to bridge the gap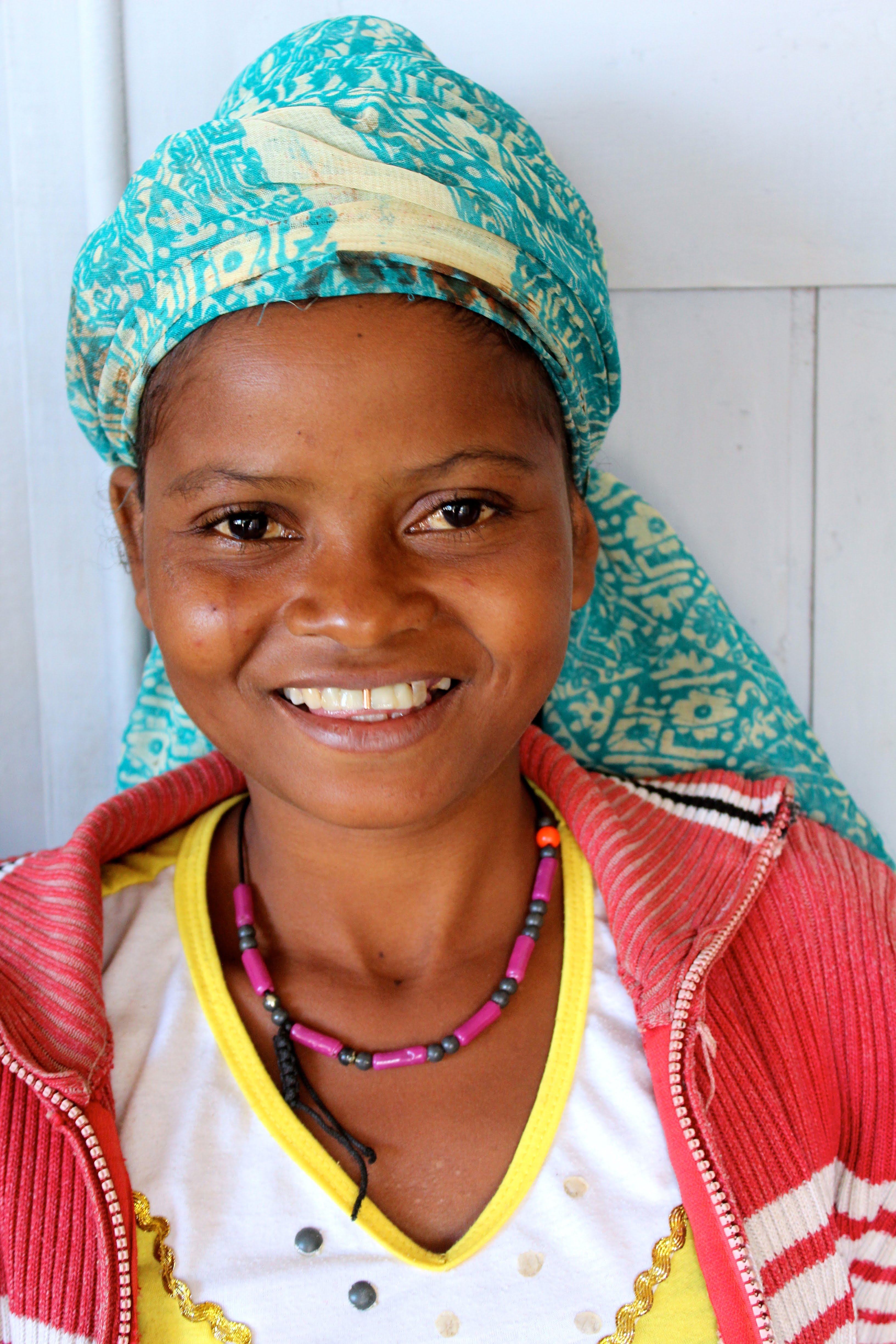 Project Kickstart has been designed to take the pilot's proof of concept and magnify it across the sector
Kickstart provides catalytic funding to fistula organizations and surgeons who are currently out of reach of traditional funding streams. We're working to mobilize and distribute the resources necessary for these qualified providers of care to deliver these life-changing surgeries.
By requiring participating surgeons to use the Global Obstetric Fistula Automated Registry – GOFAR – to access this individual performance-based funding, we are able to achieve the following:
Kickstart improves outcomes for everyone, but most especially the women needlessly suffering with obstetric fistula
If you are a fistula surgeon interested in helping us drive a quality-focused revolution, we'd love to hear from you.