if you want to go fast,
go alone.
if you want to go far,
go together.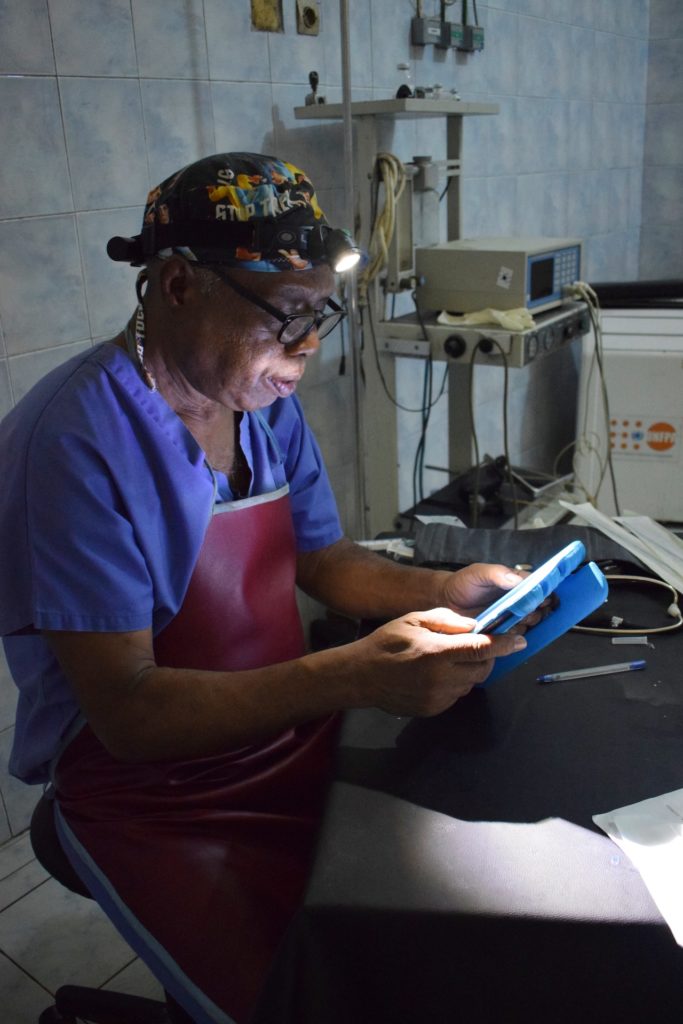 leveraging tech to build collaboration
Organizations working to end fistula rarely work in coordination with each other. This means our sector is stymied by needless duplication, waste, and siloed activity. All of this limits the capacity of organizations working to end fistula, and results in the sector reaching and treating fewer women.
No single organization can create large-scale, lasting social change alone. So a critical part of our mission is sparking collective action and deep partnership to improve coordination across our sector. 
Operation Fistula has harnessed the power of cutting-edge business intelligence tools to create GOFAR – the Global Obstetric Fistula Automated Registry. 
GOFAR provides a shared measurement system for use across our sector and has the power to improve coordination, collaboration, and quality of fistula work globally.
We've harnessed the power of cutting-edge business intelligence tools and self-service analytics platforms to ignite GOFAR. These technologies transform what we're able to do with our data, and offer our sector the opportunity to unite and improve the fistula sector.
Together these TOOLS CREATE

GOFAR is designed to document and improve every interaction between a fistula patient and her care team.
GOFAR puts cutting-edge data collection tools into the hands of front-line health workers across the continuum of care, and empowers users to access an unprecedented degree of data insight into their patients and their clinical practice. 
This data enables Operation Fistula to develop more effective models of care to meet the needs of patients and better support the agents working to assist them on the ground. 
The data that's collected and harnessed through GOFAR empowers those working to end fistula to develop more effective grassroots responses for reaching and treating more women with obstetric fistula.
Also, since fistula only happens where systems have most profoundly failed women and girls, data on these women and their journeys reveals the critical blind spots that produce injustice. By using GOFAR to collect comprehensive data on the systemic factors that cause fistula, we will know where gender inequity is most pronounced. We will also know exactly how to end it.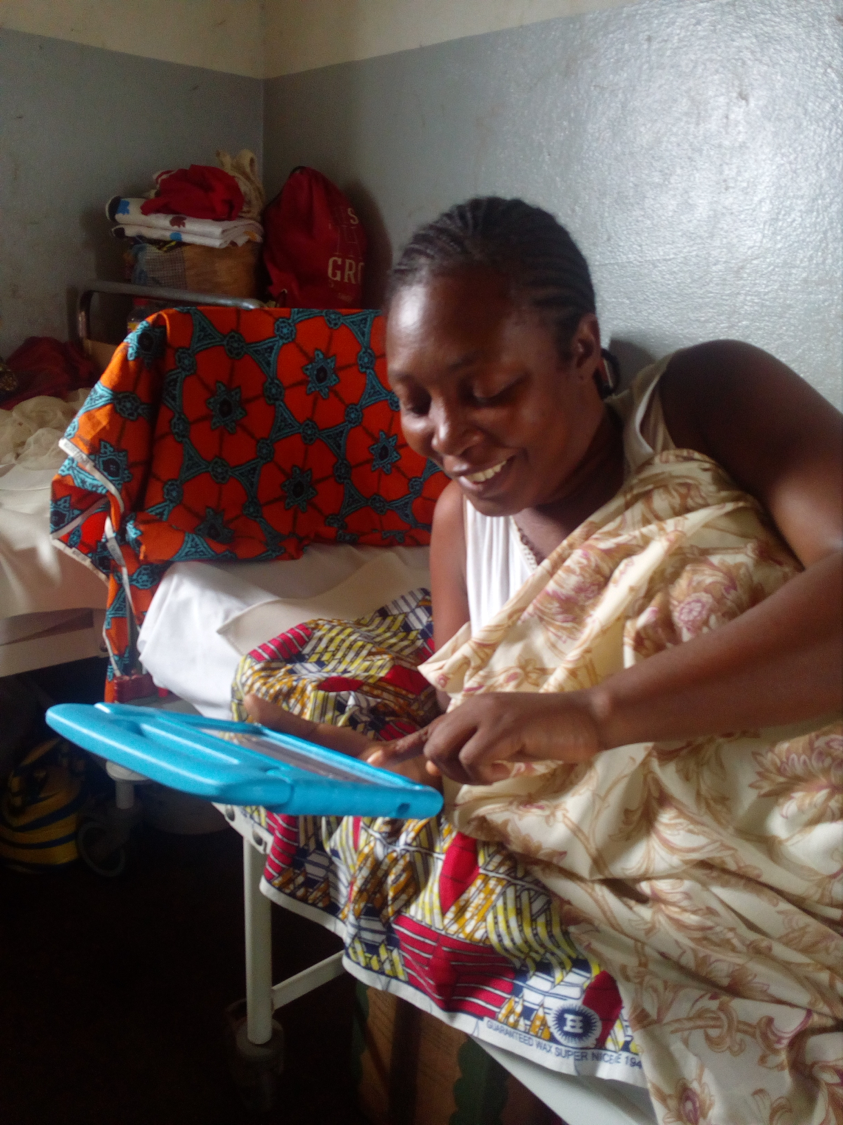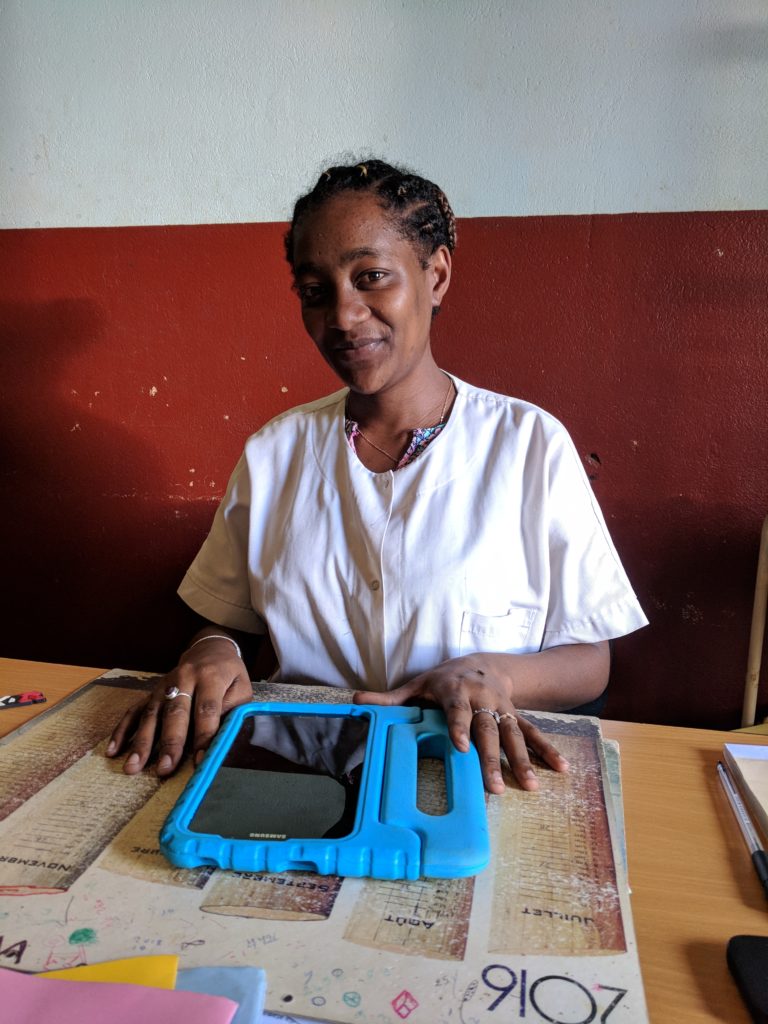 GOFAR was designed to work in conjunction with our innovative individual performance-based funding model, Kickstart.
This funding model enables resource-constrained providers to access the funds they need to deliver treatment services. It is often a lack of resources that prevents qualified surgeons from completing the transformative surgical procedure to treat obstetric fistula. We've built strong networks of these under-resourced surgeons, and have developed mechanisms to fund their care, while also tracking their surgical performance and throughput using GOFAR. The model has proved hugely effective, and has driven improved performance and increased surgical throughput. 
By aligning GOFAR with our funding model, we've been able to build the capacity of local surgeons, helped more patients  access the treatment they need, and been able to digitally track quality, patient data, and outcomes at an unprecedented level of detail. In short, it's helped improve outcomes for everyone, but most especially the women needlessly suffering with obstetric fistula. 
If you are a fistula surgeon and are interested in helping us drive a quality-focused revolution, or an NGO working on fistula, we'd love to hear from you.