the worst thing you've never heard of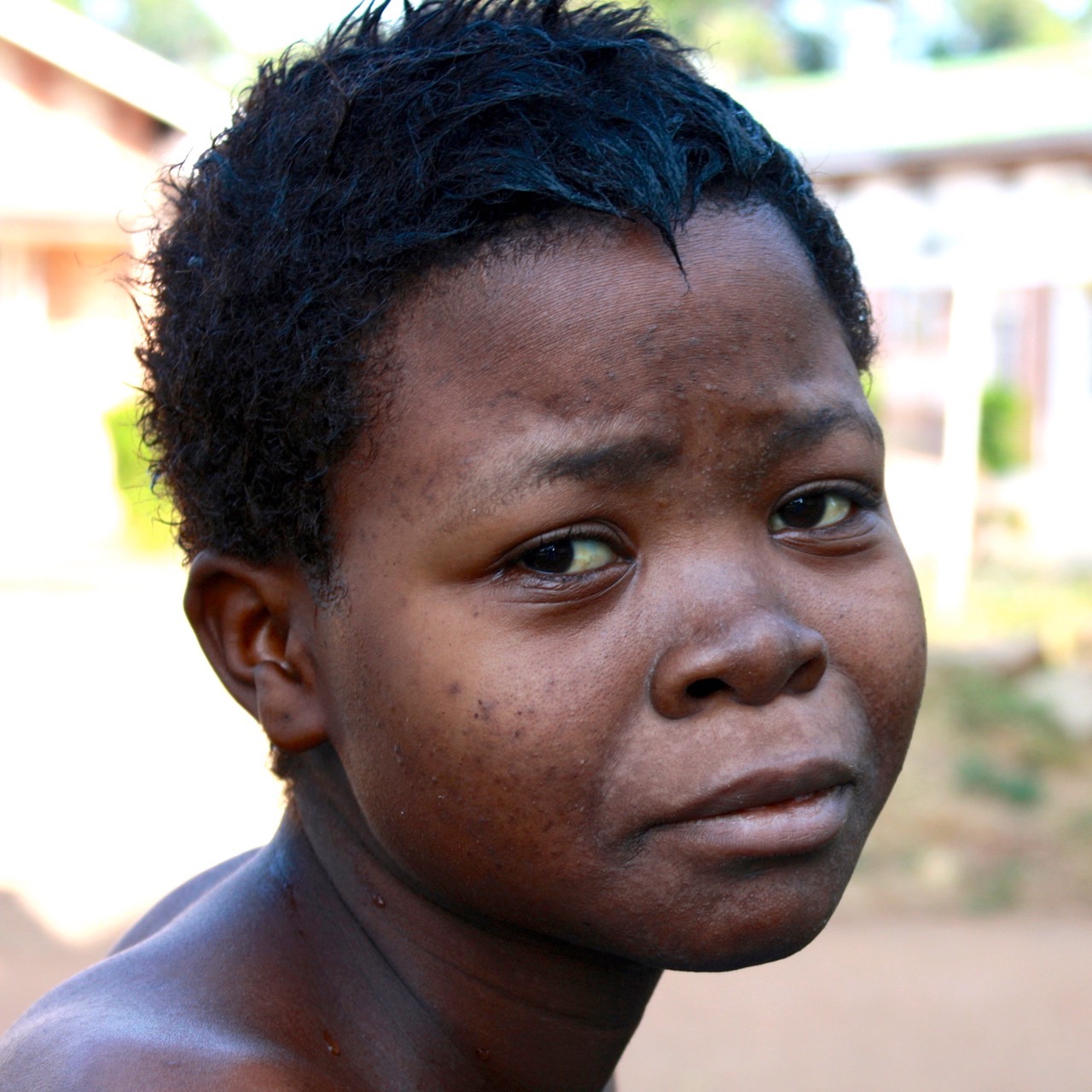 Imagine giving birth without a doctor or midwife. With no access to pain relief or medicine to protect you from infection. No machines to monitor the health of you or your baby…
What if I told you that you also wouldn't have clean running water, soap, or electricity? If you did want some light, you would need to burn a homemade kerosene lamp in the corner. And if there was a problem, you wouldn't be able to call an ambulance for help. You would need to walk to your nearest hospital, and hope that someone there could help you.
It's unimaginable, right? Yet, this is the reality faced by millions of women living in the world's poorest countries.
WHAT IS OBSTETRIC FISTULA?
"Obstetric fistula, a childbirth injury caused by prolonged, obstructed labour without prompt medical attention, is silently robbing millions of women and girls of their health, hope and dignity."
Obstetric Fistula is a childbirth injury that happens when a woman experiences obstructed labor and finds herself with no access to the care she needs to give birth safely.
Days of unrelieved labor create compression, cutting off blood supply to the baby and to the mother's internal tissue. This causes both to die. The dead tissue results in holes – or fistula – in the walls separating the woman's vagina from her rectum or bladder.
Not only must the woman experience the unimaginable pain of giving birth to her stillborn child, but following the birth, she finds that she has lost control of herself. She is rendered incontinent.
The smell of an uncontrollable and unending flow of waste has terrible social implications for these women. Social implications that are magnified by a deep lack of understanding of the condition. This has dire consequences.
Women with fistula are ostracized and rejected by their communities. They are abandoned. Sent away to live in shame – often utterly destitute and alone.
Obstetric fistula leaves women without hope
women living with fistula
Despite a proven and affordable repair surgery, this terrible condition still affects one million women in Africa and South Asia, and persists because women have no access to safe prenatal obstetric care, like emergency C-section. With 50,000 new cases each year and only 16,000 women treated annually, most women will never know a cure.
Together We Can End Fistula for every woman everywhere