Every year, on May 23, we join together with our global community to celebrate and acknowledge International Day to End Obstetric Fistula (IDEOF). On this day, we pause to take stock of the progress made towards eliminating fistula, and re-commit ourselves to the work that's needed if we are to #EndFistula by 2030. This year's IDEOF will be especially poignant, because we must all pause to recognize that over the last 18-months global inequities have been hugely magnified, leaving the world's most vulnerable exponentially worse off.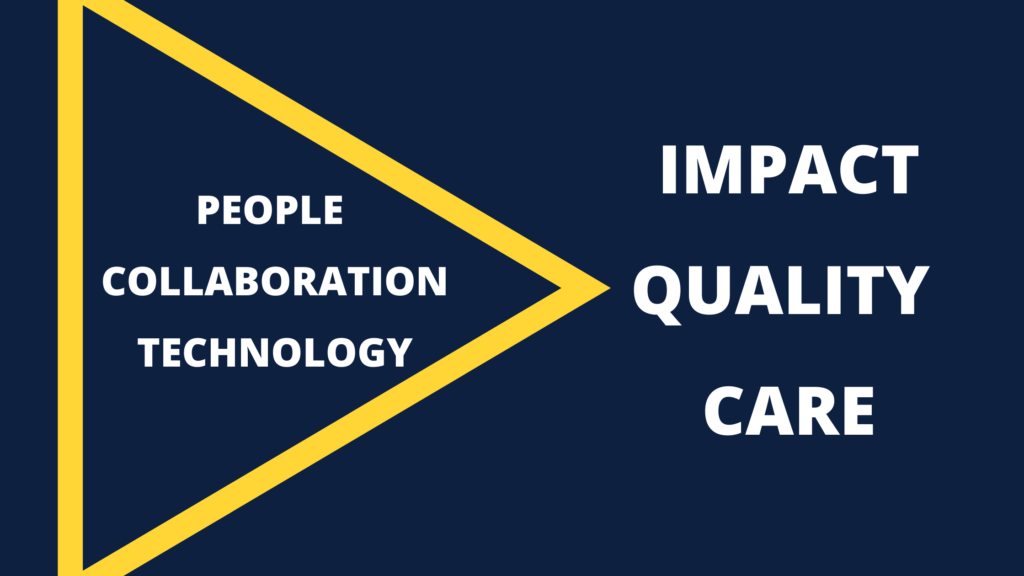 THE POWER OF OUTPUT-DRIVEN FUNDING
 TODAY, YOU CAN CHANGE A LIFE.