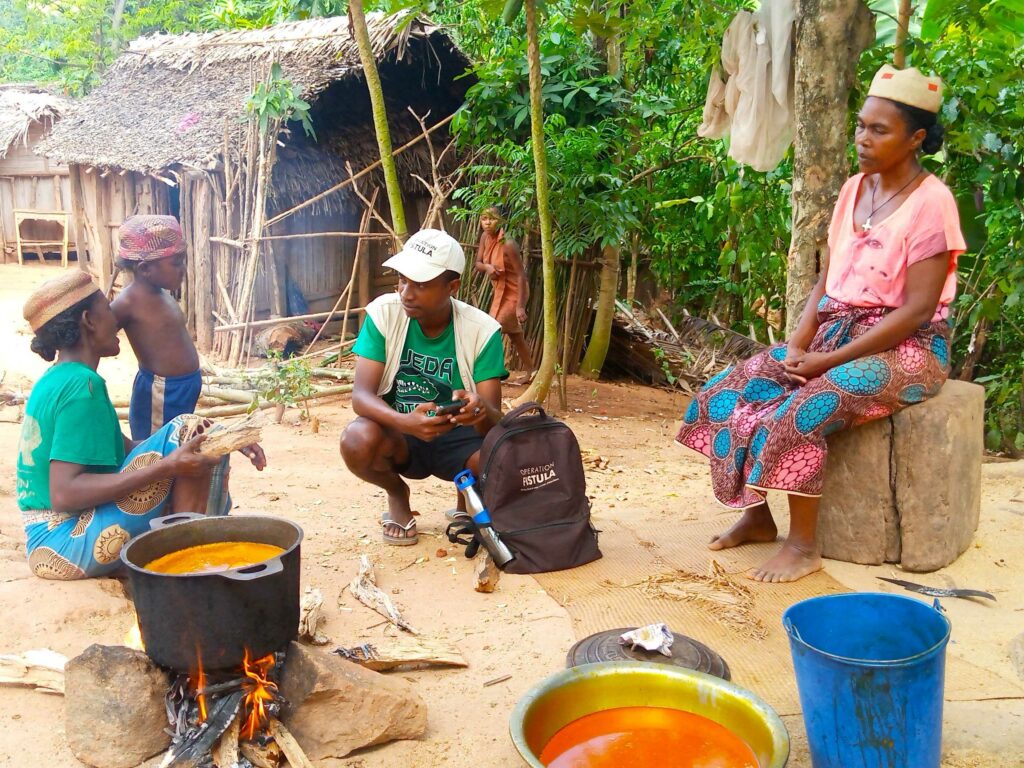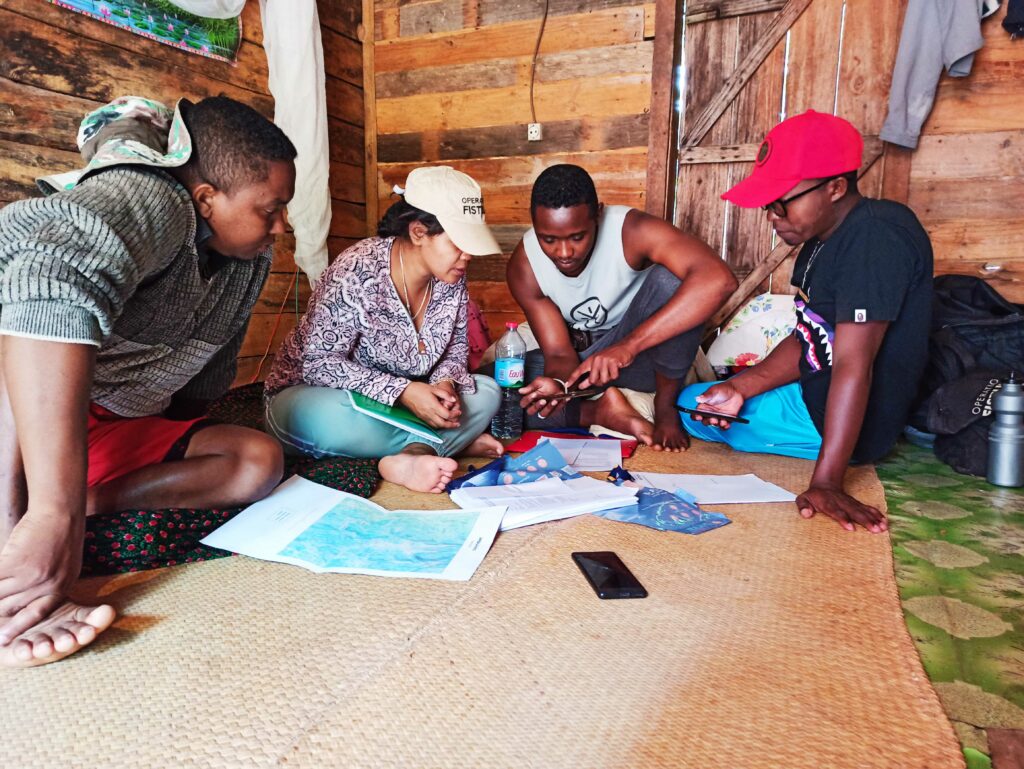 To my sister Jean,
Up the Canongate,
Down a Close,
Edinburgh.
She has a wooden leg.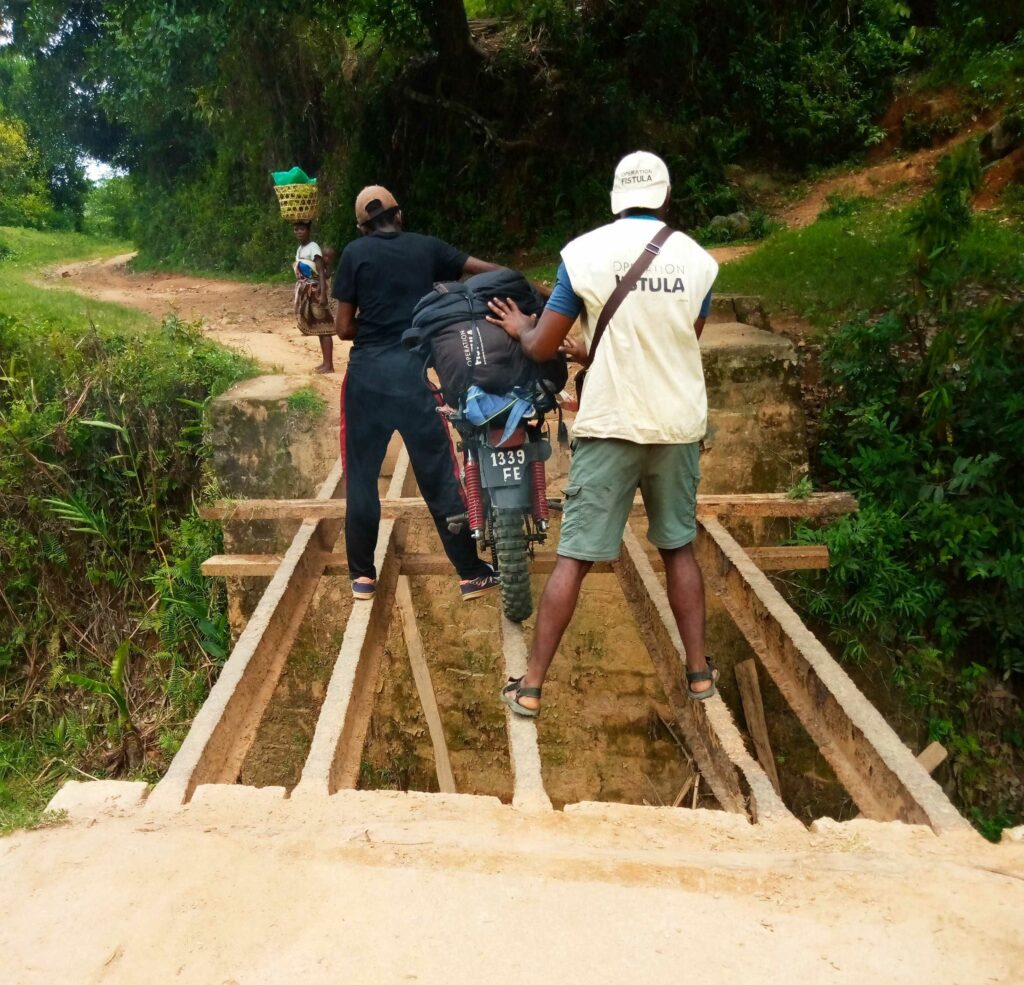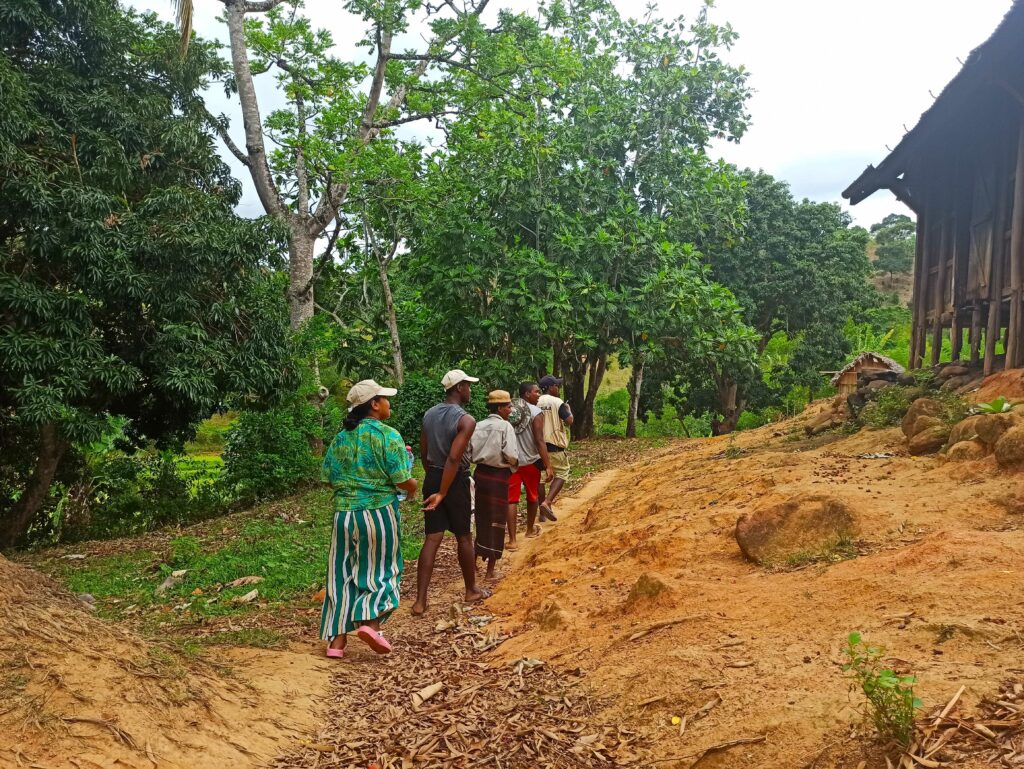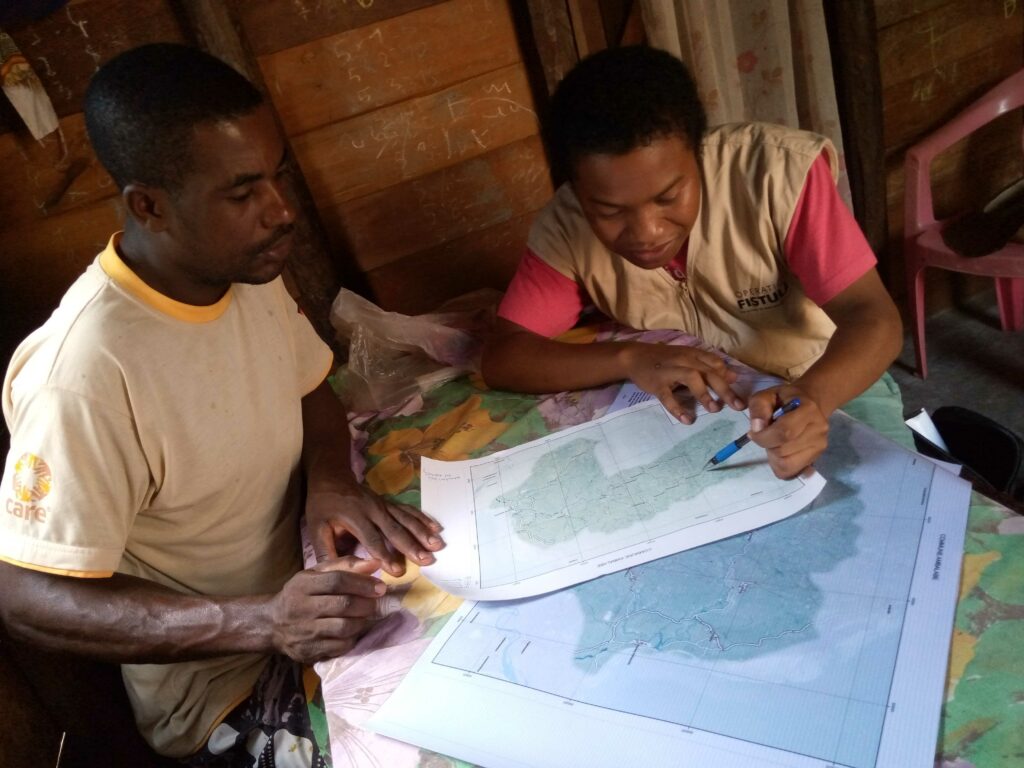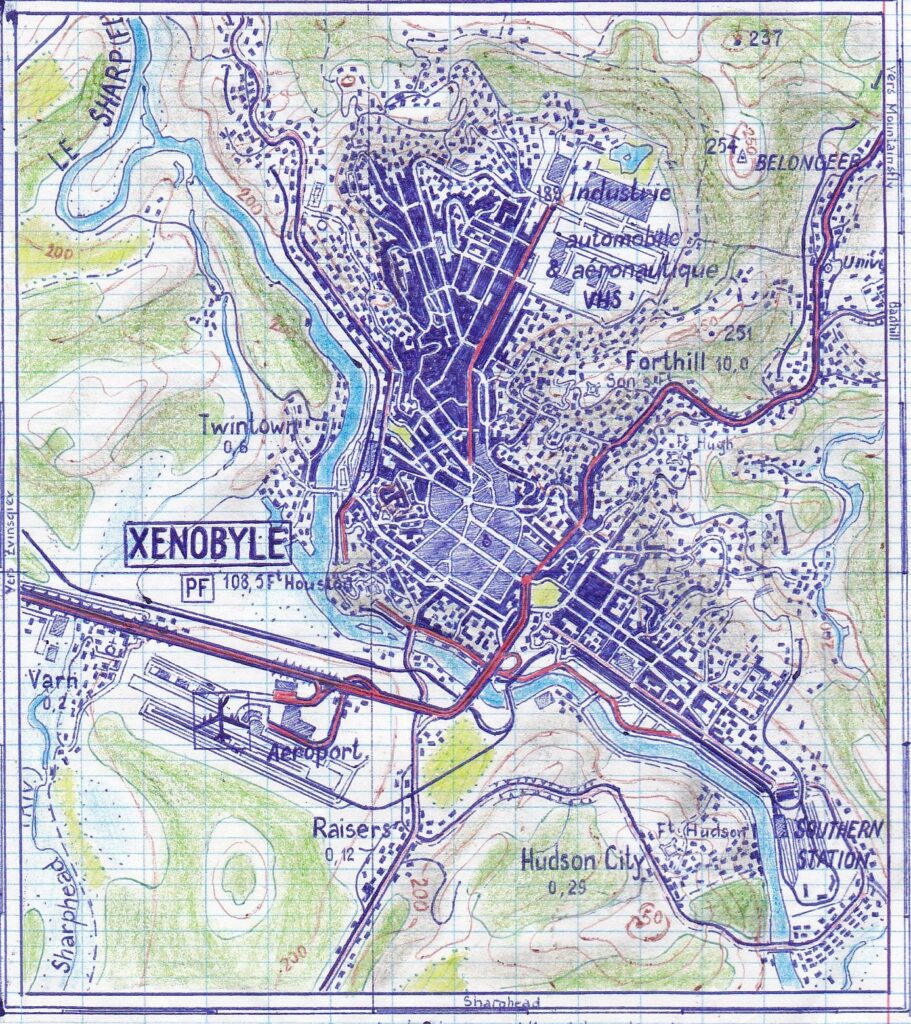 OSM's

map of Madagascar, showing progress in the decade from 2011-2021. The bright white spots that emerge along the island's east coast, starting in 2020, show OpFistula's progress in our 3 target regions of SAVA, Vatovavy and Fitovinany.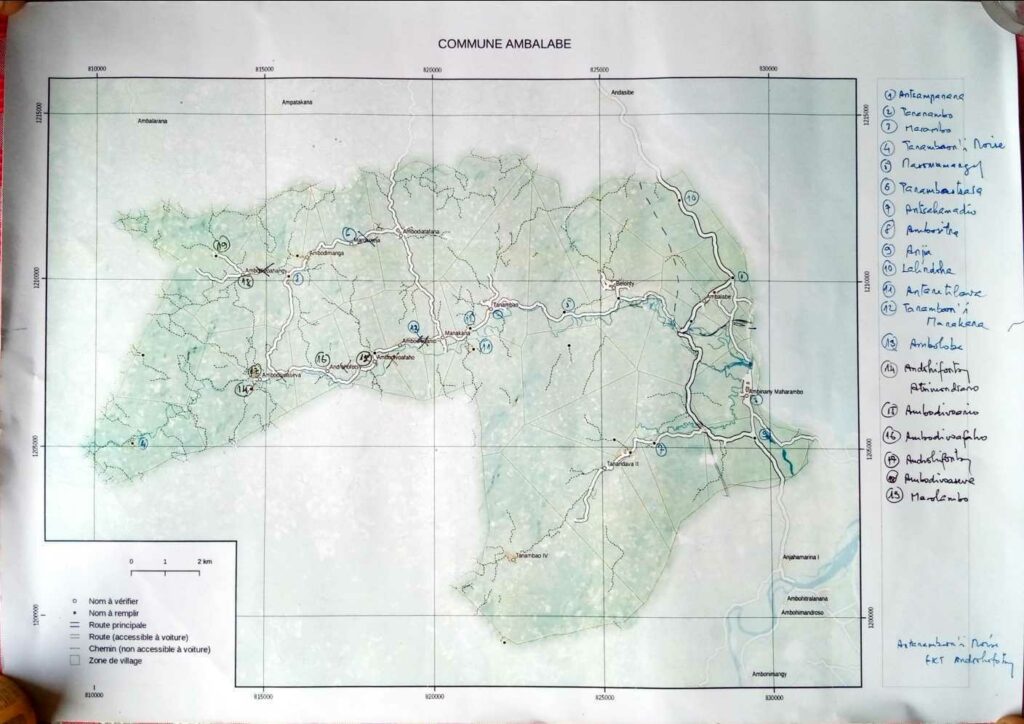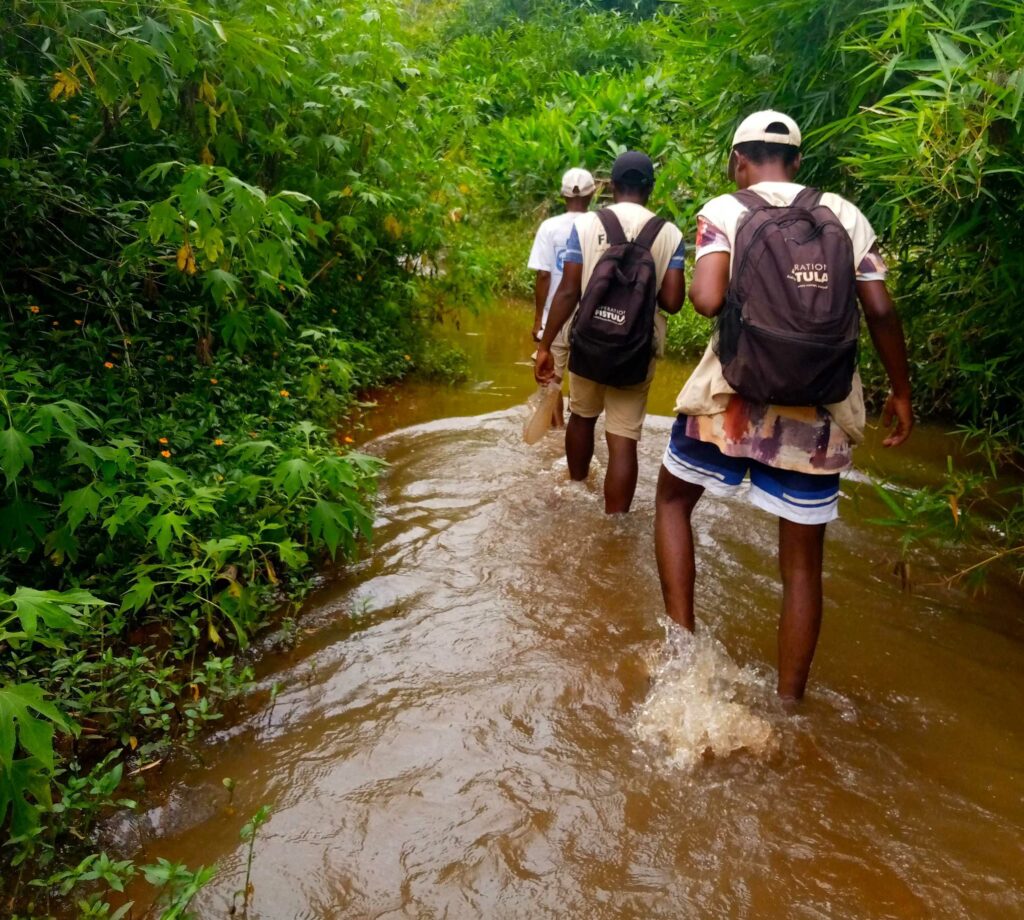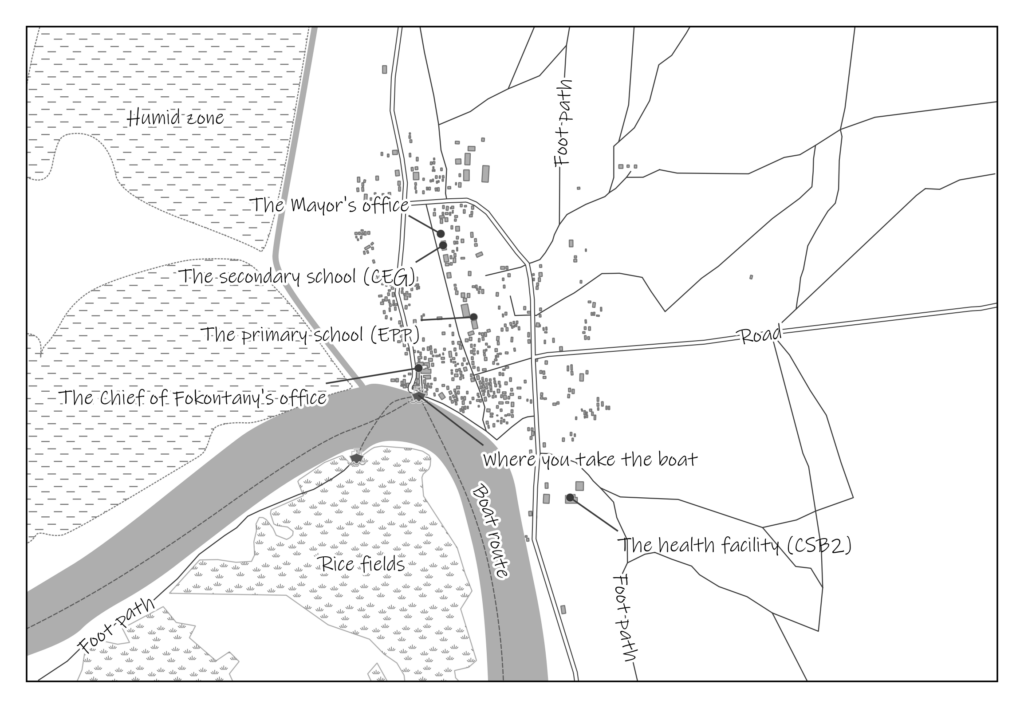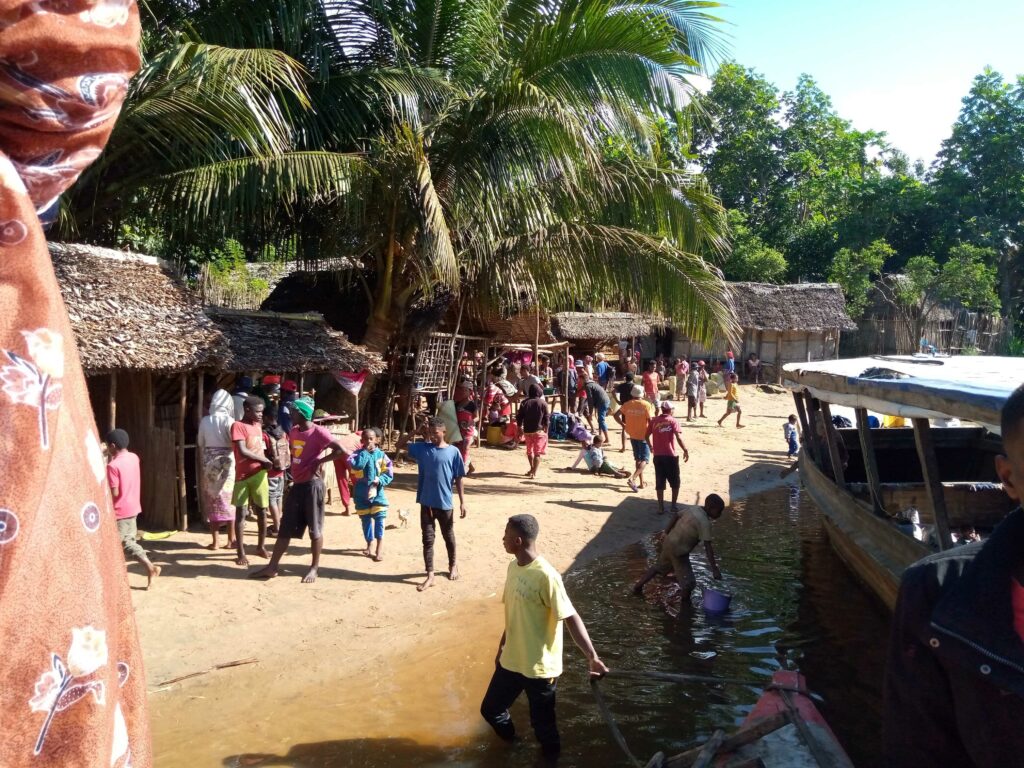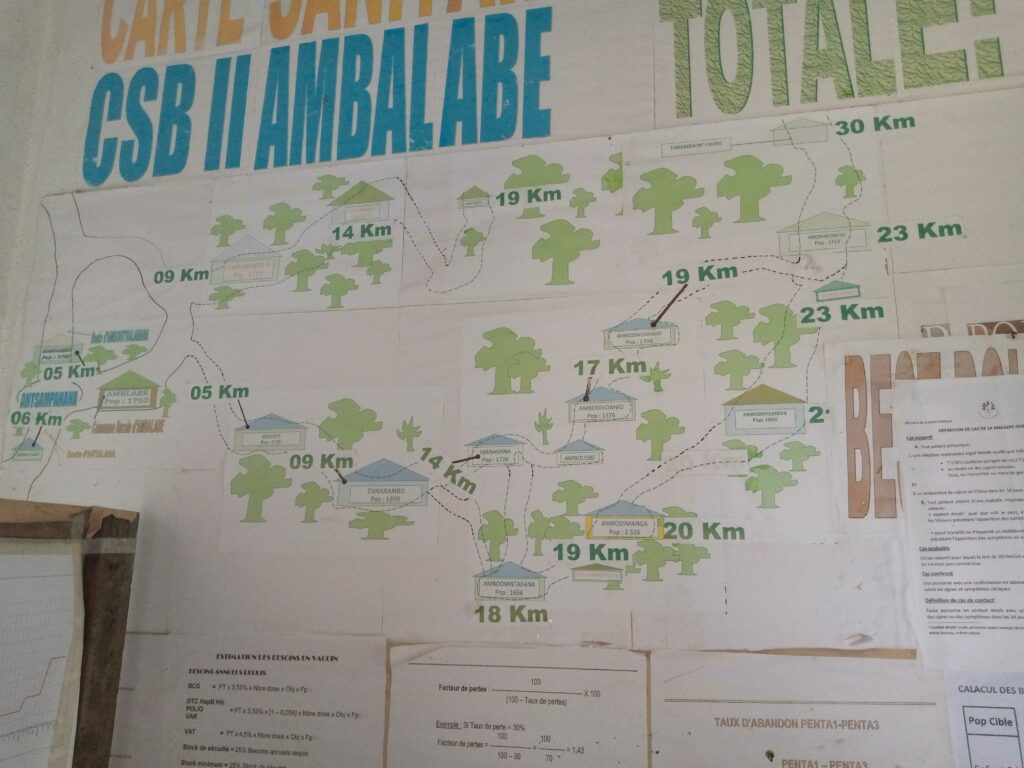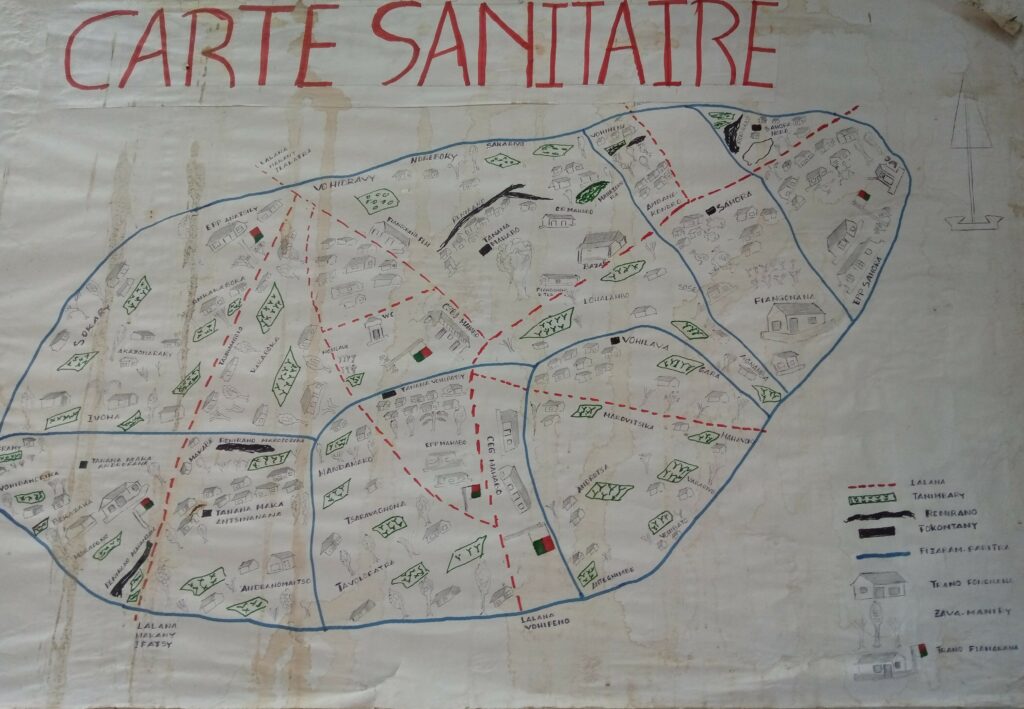 Above are two examples of the hand-drawn maps typically found at the community level in Madagascar.


"You are here"
Earlier this year, Dolly accompanied some of our field staff on a mission to Ambalabe, a commune in the SAVA region. He was working with Rova Ralaindimby, our Community Engagement Coordinator, to test a model for verifying whether we felt confident that we'd found all the patients in need of help in these fokontany.
After a couple weeks of testing his own mapping efforts, and armed with a trove of data, it was time to head back to Tana. But before he left, Dolly had an idea.
"We realized that this was a big occasion — making a place fistula-free," Dolly said. He knew that most people in Ambalabe would never have seen anything but a hand-drawn map of their community — nevermind such a complete rendering, where each home was visible. 
He and Rova decided that to celebrate the accomplishment of the community coming together to end fistula, the community members themselves should be able to hold in their hands a print-out of the detailed map produced by his team. It would be a way to show: You are here — and in all this place, there is no fistula.
The maps were an instant hit. "The local leaders had never seen anything quite like it," Dolly said.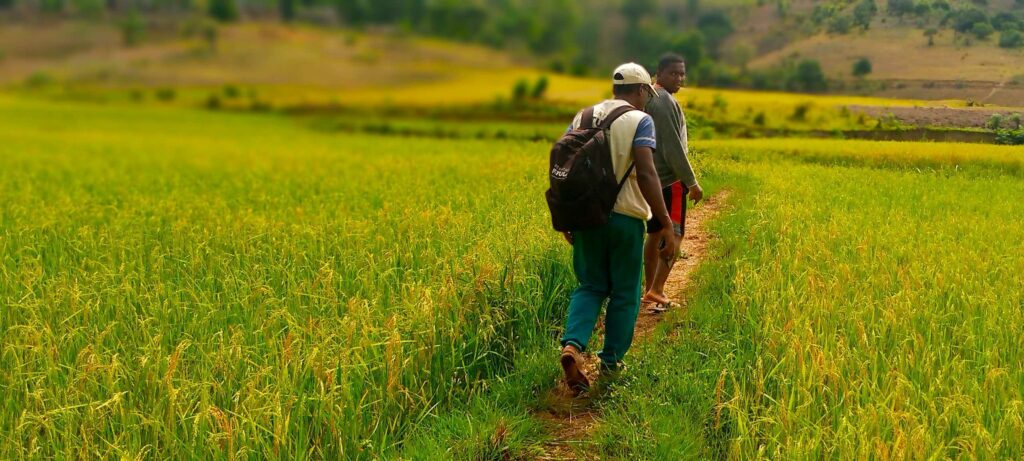 *To say that there is no fistula in the United States is an oversimplification. Fistula has been a consequence of childbirth for as long as women have been having babies. The vast majority of women who give birth in high-income countries, however, do so while under professional medical care, and thus do not experience the days-long, unsupervised labor that most of our patients endure. Because of these enormous disparities, most fistula organizations focus on fistula in low-income countries.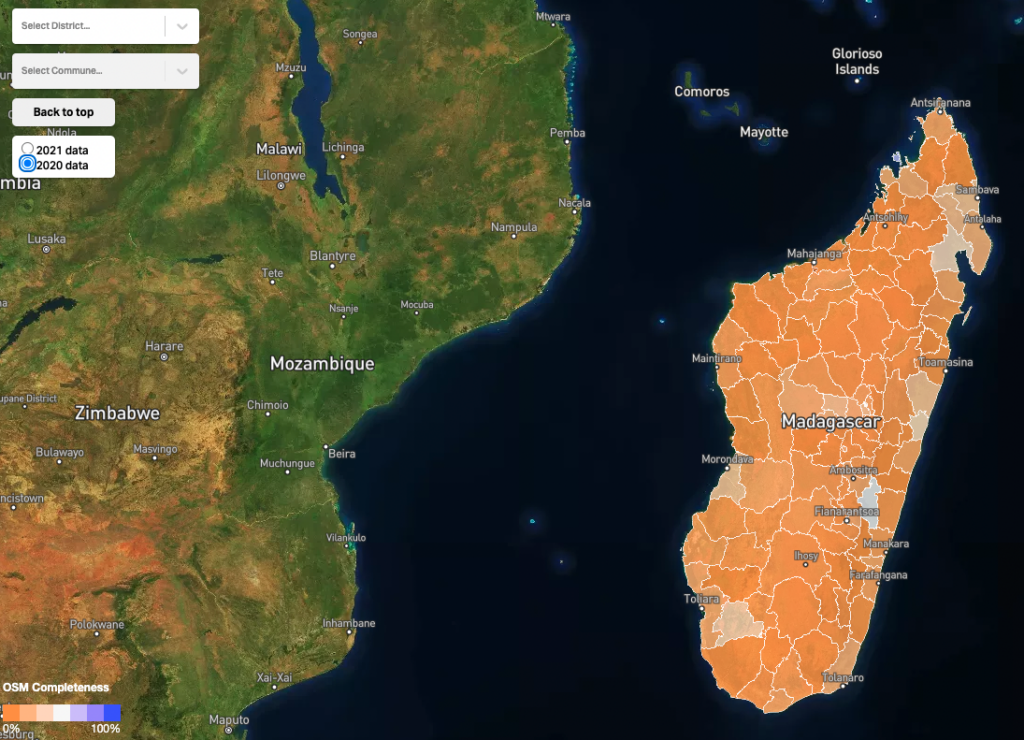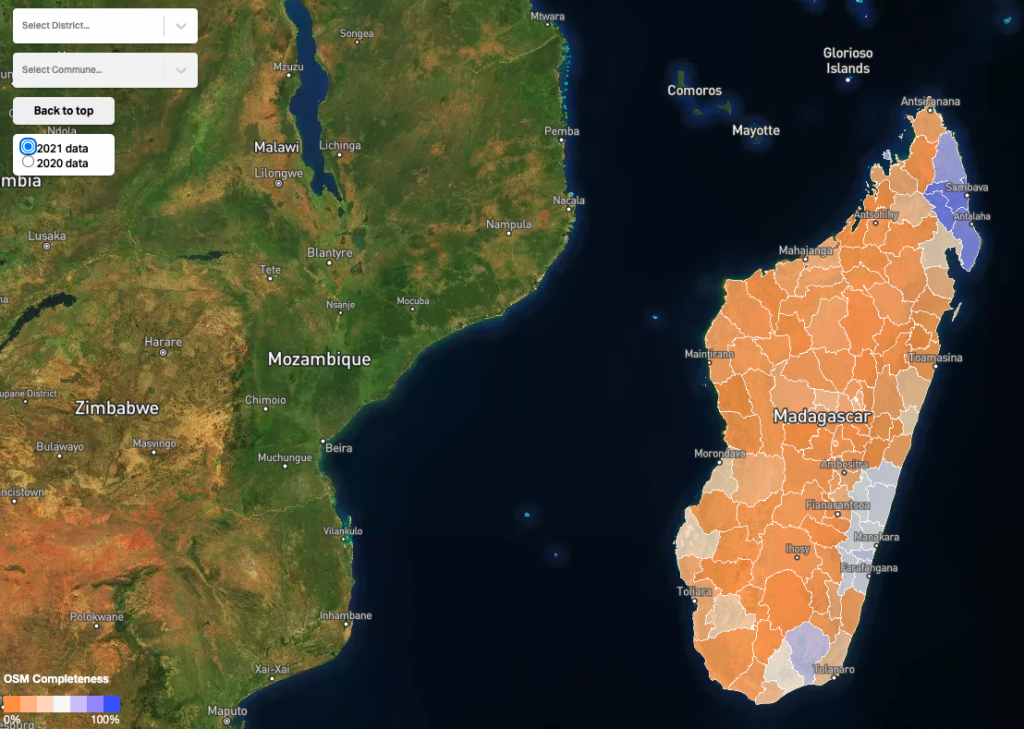 Our mapping work wouldn't be possible without the support from our phenomenal partners at Mapbox and Thinking Machines. Their technology enables us to track Operation Fistula's work in OSM, and also to see the progress that has been made in OSM across Madagascar. In the images above, you can see the huge strides made in the mapping of Madagascar over the two years that the OpFistula mappers have been active, and where they have focused their efforts: Vatovavy, Fitovinany, and SAVA.